This weekend I'm gonna be up in Philly guesting at Shawn Ryan's awesome monthly, HURRAH, and it seemed like the perfect time to come out of posting obscurity and lace the blog with some jams.
But first, a plug for the party...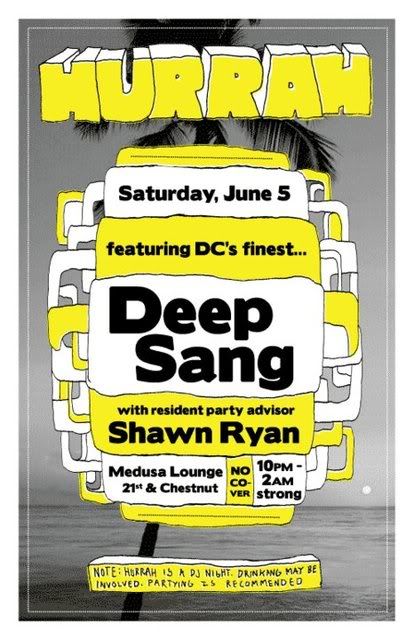 I'm big into disco tracks that skirt the line between disco, funk and uptempo soul. Tracks that either came out around 1975, or sound like they did, ie before there was a established disco four-on-the-floor "sound." Even better if they're pressed on a 12". Here are a few winners in that vein...
Silver Lining -

Silver Lining
|
Divshare
|
YSI
| 320 kbps
Such a killer track, and clocking in at 9 minutes!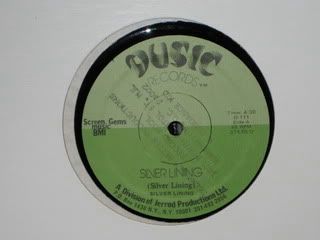 Fessor Funk -

Love Is Such A Good Thing, Part 1 & 2
|
Divshare
|
YSI
| 320 kbps
I assume this is called "Part 1 & 2" because of a previous release on 45 that split the song in two, but not really sure. This is on the b side to a track by the Honeybees.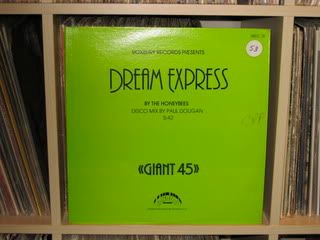 Patti Jo -

Make Me Believe In You
|
Divshare
|
YSI
| 320 kbps
Pretty famous track on the Sceptor comp, Disco Gold. Written by Curtis Mayfield and mixed by Tom Moulton... is that an all star team or what?